Gosh, time flies! Christmas is right around the corner, but there's still time to do a bit of baking (at least we sure hope there is, since we're a bit behind this year).
If you're looking for great recipes, here are a couple of our very favorites, along with a couple of links where you can find some of the most delicious holiday treats around.
This crisp flaky cookie is filled with cinnamon, sugar and nuts -- and rolled in powdered sugar.
So good -- they melt in your mouth.
If you love chewy old fashioned molasses cookies, these are a great go-to recipe. And they're
super easy, since you don't need to soften the butter before mixing up the recipe!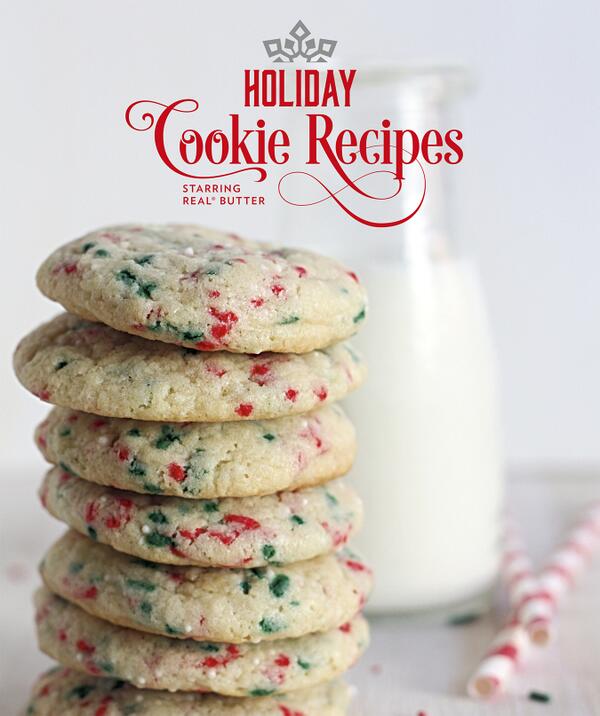 ©
BURP!